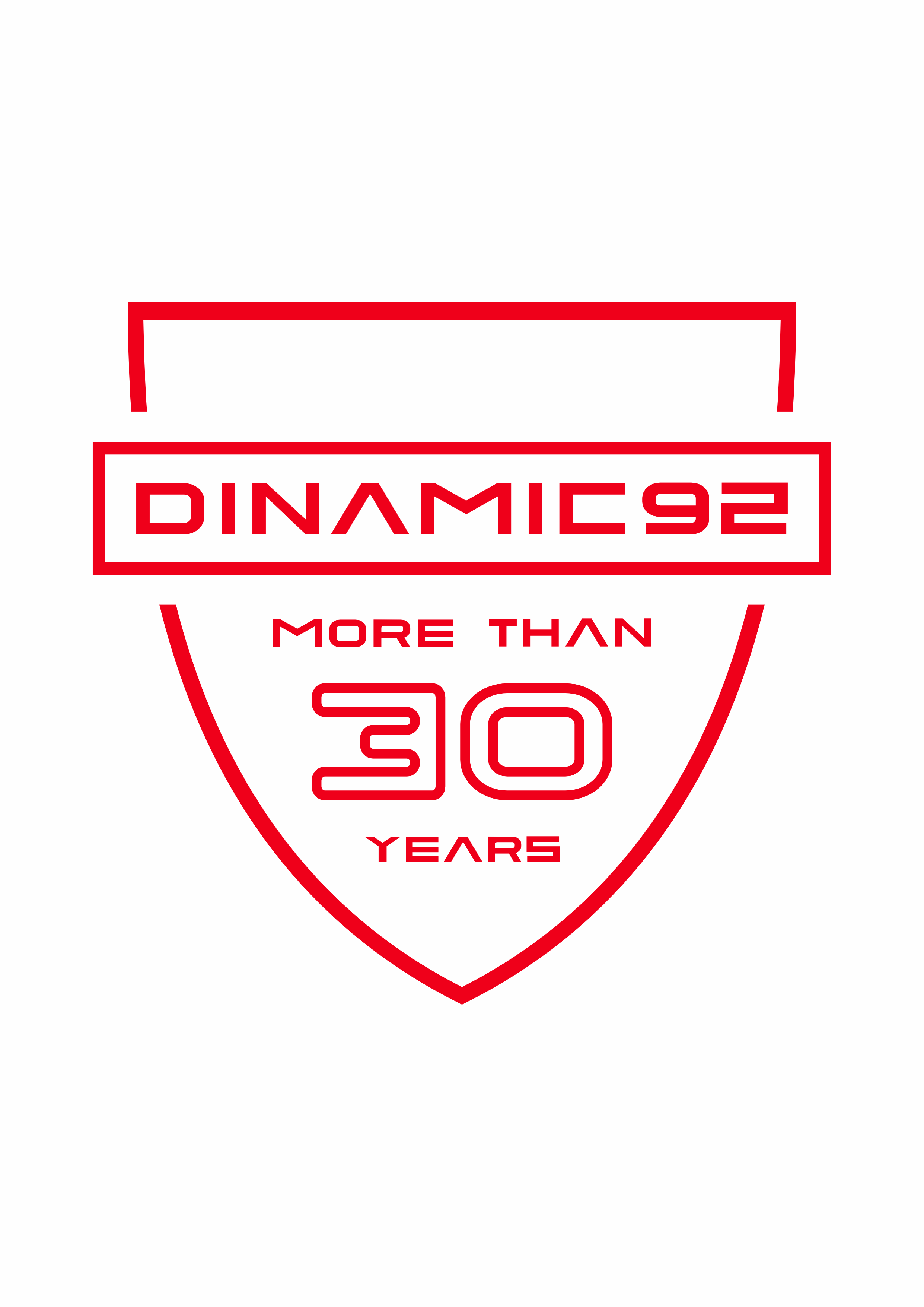 30 years of excellence
WE DISTRIBUTE TRUST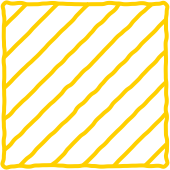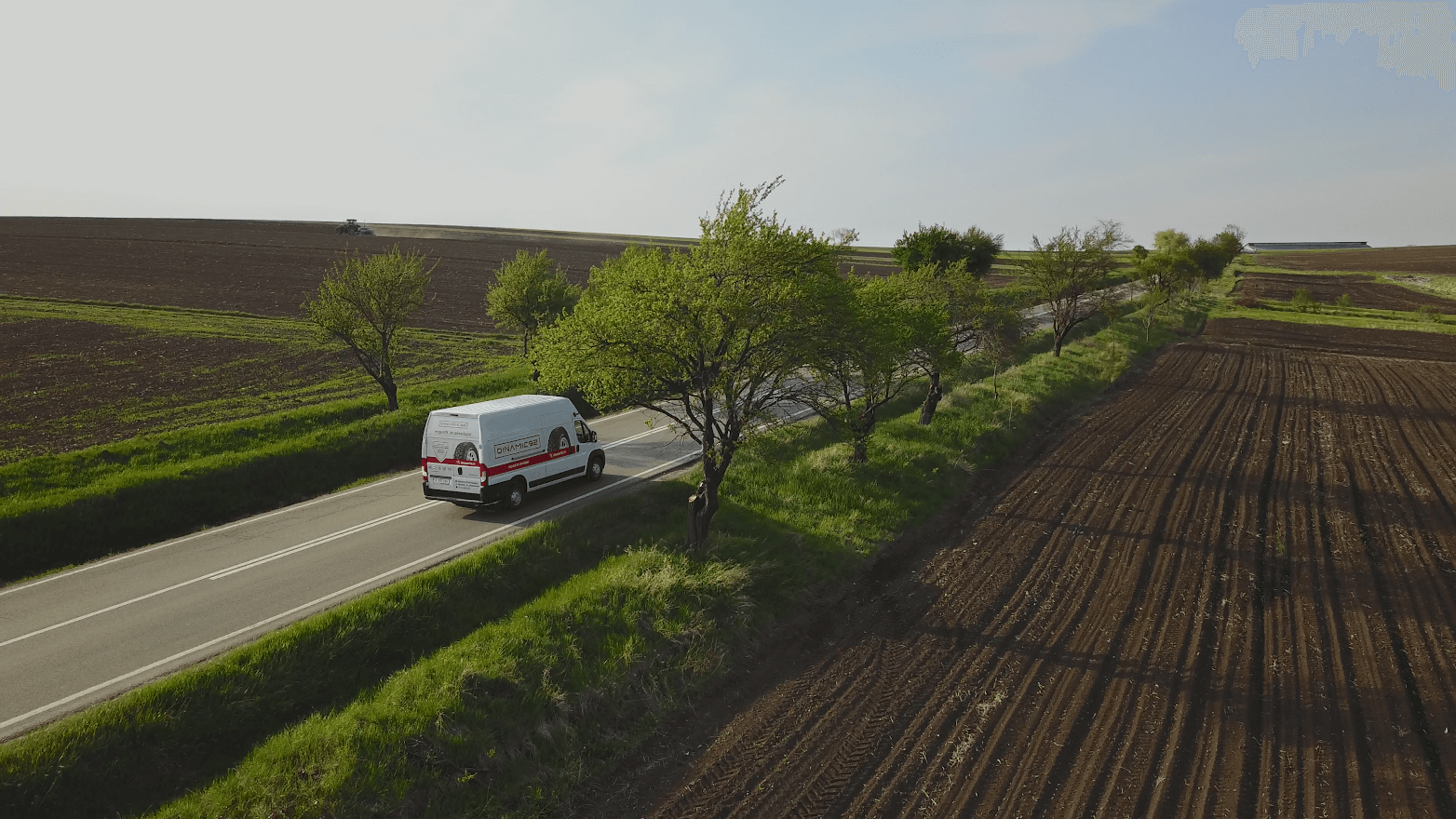 Any success story is built in small but steady steps
It started as a young team's dream, for whom obstacles were turned into challenges and milestones.
Gradually, with energy and vision, Dynamic 92 has distinguished itself in the trade market with products for interior decoration in the Moldova area.
Divisions
Our business is divided into two main divisions: Construction materials and Tyres. These are, in turn, divided into several services.
CONSTRUCTION MATERIALS
Provides distribution of plumbing fixtures (plumbing fixtures, stainless steel sinks, bathroom fixtures), heating fixtures (pipes, fittings, faucets), finishing materials (baseboards, profiles, strips, curtain rails, adhesives) and home maintenance solutions (cleaning products)
TYRE
National importer and distributor of tyres, Dinamic 92 guarantees the national distribution of tyres for passenger cars, 4x4s, vans, trucks and agro-industrial, on a wide range of prices – from premium to budget range.