CONSTRUCTION MATERIALS DIVISION
Over the years, we have managed to satisfy our customers' requirements with quality and reliability, each of our achievements bearing the mark of professionalism, passion, and energy of the entire sales team.
The unique feature of the AMBIENTAL division is the diversified range of products and availability of stocks for our entire portfolio.
Quality and product certification are critical aspects of our business.
We are close to our customers through a well-trained sales team offering expert advice.
 WHY ARE WE DIFFERENT?
We always strive to offer our customers continuity in the selection and purchase of a product; therefore, we have chosen to invest in creating a portfolio of our own brands.
We opted for the top brands on the market for the complementary products needed in our portfolio. Considering our vast experience in this field, we aim to raise the standards for the services offered to all our partners and customers.
30 years of distribution performance
Square meters of storage space
Innovation and comfort – perfect design for bathroom and kitchen.
Diversity interwoven with a singular level of inspiration creates a brand preferred by those building or renovating. Sanobi trust!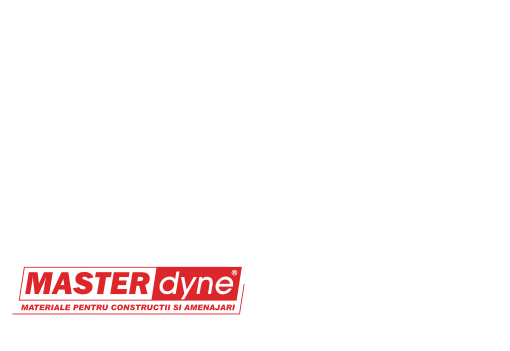 For any style of interior renovation – it's the unseen parts that make the difference: aluminium profiles and collars, brushes and tools, braces and rollers.
Whatever your thermal comfort choices, you can be sure of complete services: fittings and pipes, valves, reducers, thermostats, filters, air vents, gauges and valves, and underfloor heating systems.
Unique options with simple and elegant lines to suit any style – batteries that renew the living space.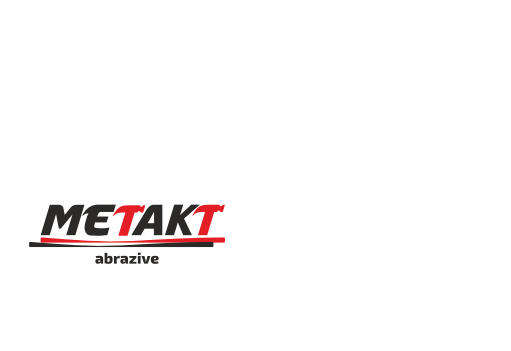 An unpolished finish becomes a working surface; well done when you have everything you need: abrasive discs offer the highest quality guarantee for each of your projects.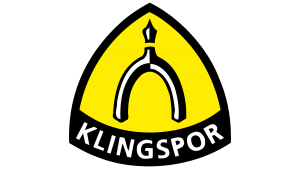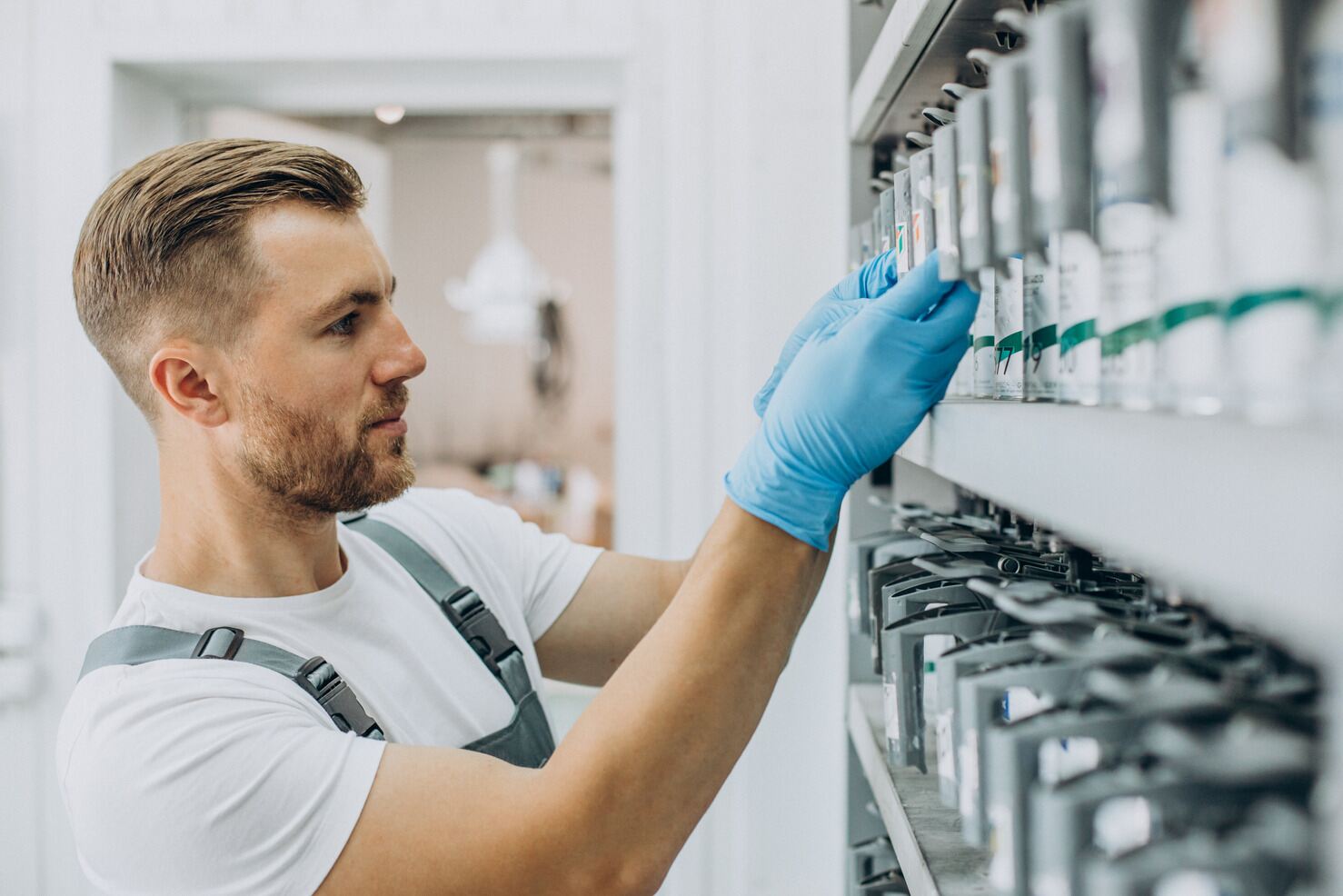 REDISTRIBUTORS AND RESELLERS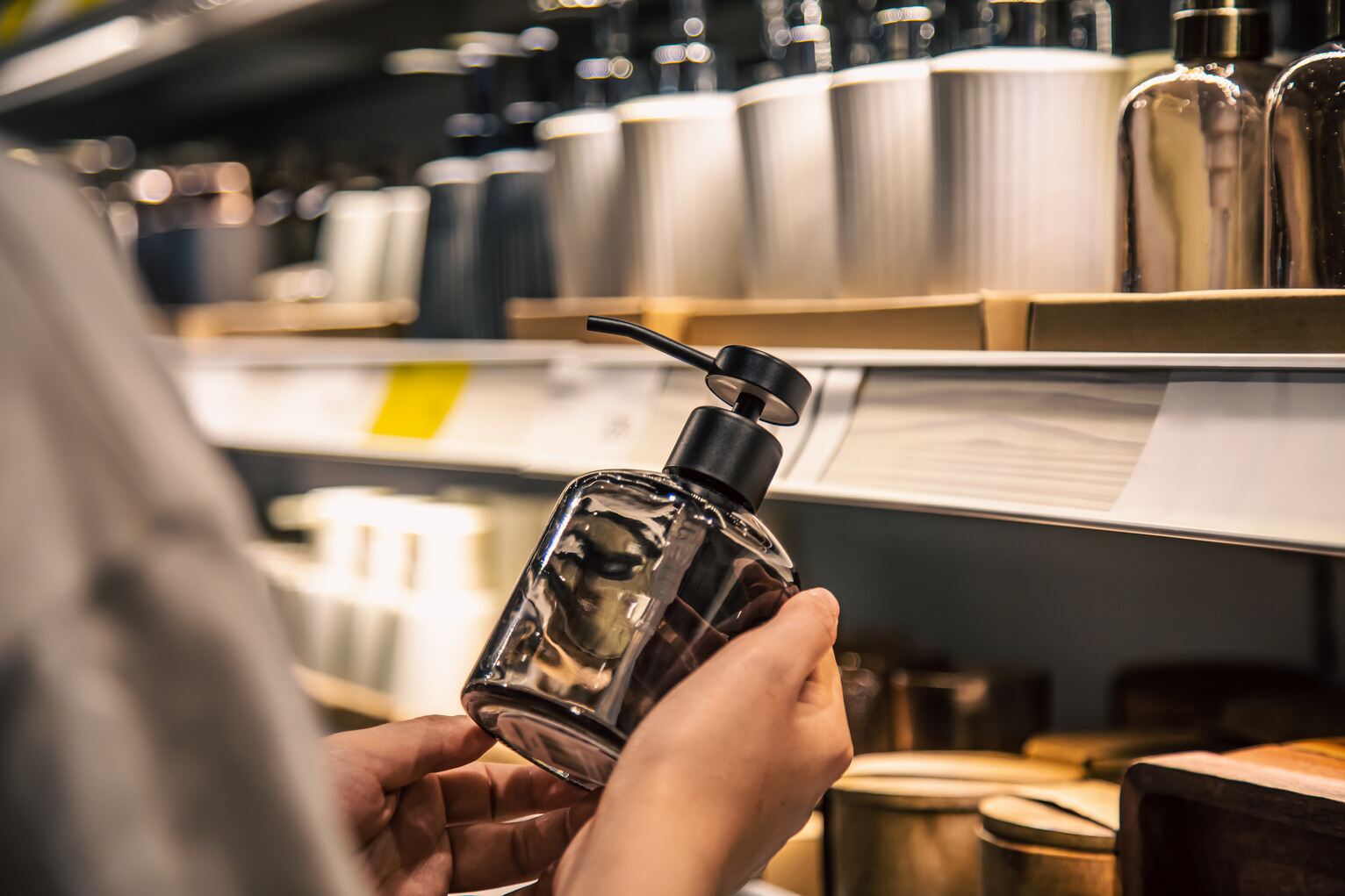 Building materials and fittings shops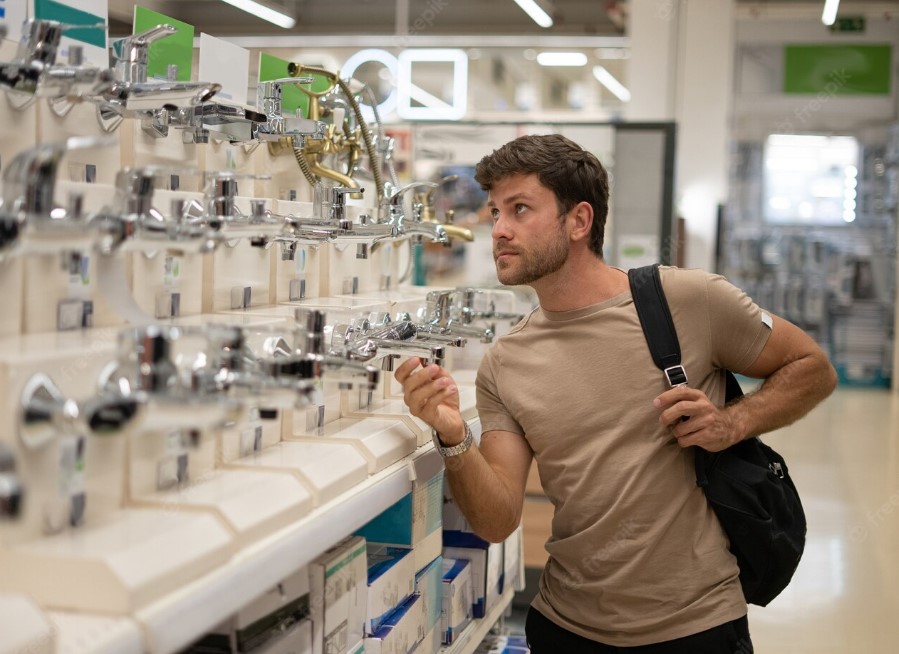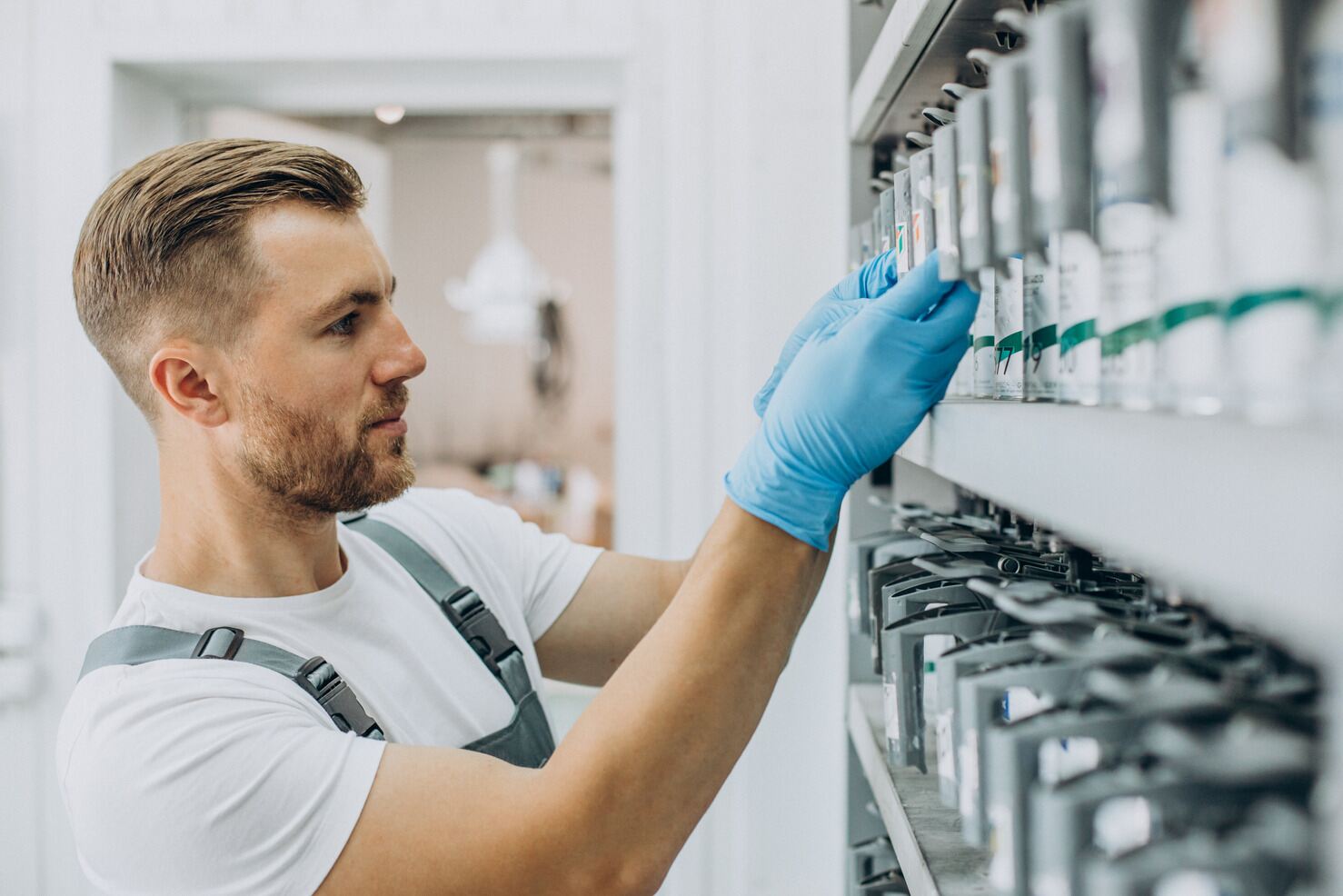 REDISTRIBUTORS AND RESELLERS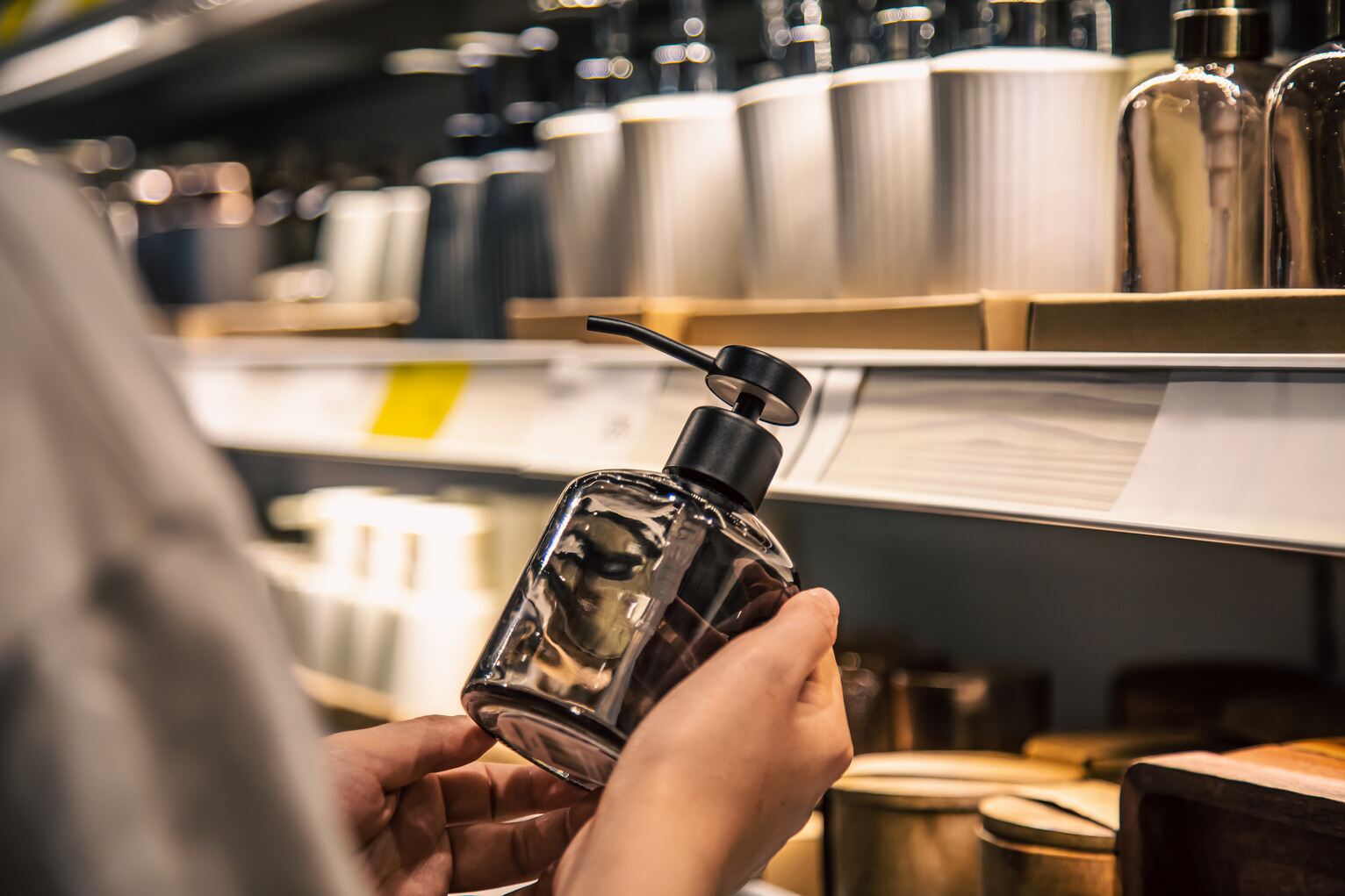 Building materials and fittings shops