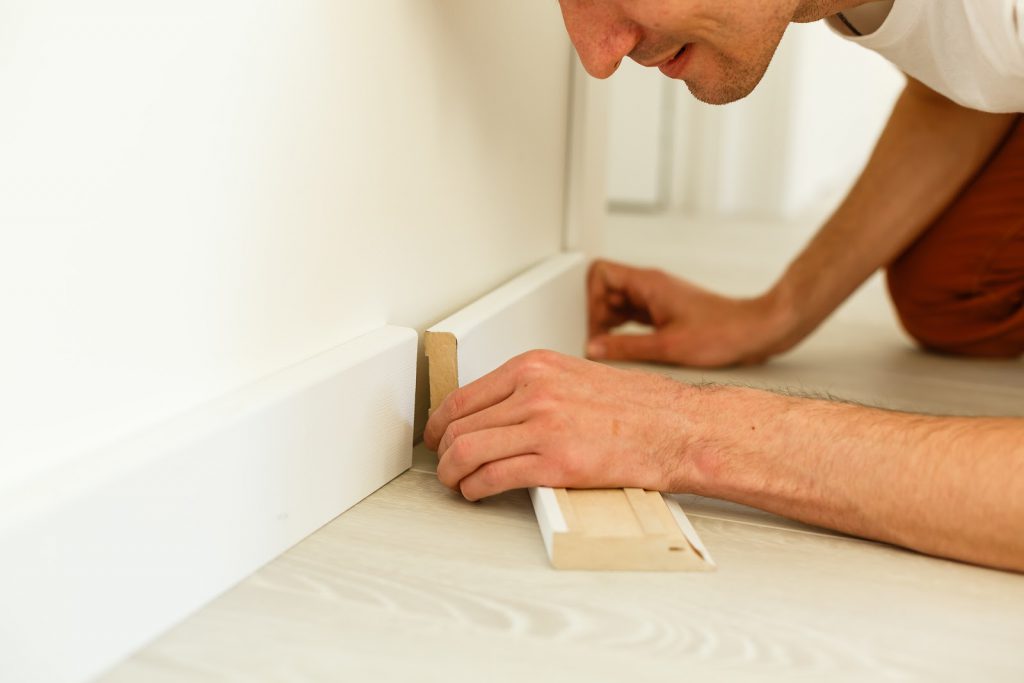 An important detail in home design is the choice of skirting board. Skirting is the often-overlooked element that can radically change the look of a room. For example, if chosen uninspiringly, it gives the impression that the room is smaller than it really is. This accessory has an aesthetic...
Skirting is an essential accessory for parquet. This accessory that should not be missing in rooms where there are parquet fulfils two roles, one functional and one aesthetic. The functional role of the skirting for parquet is given by the fact that the skirting can mask the existence of cables...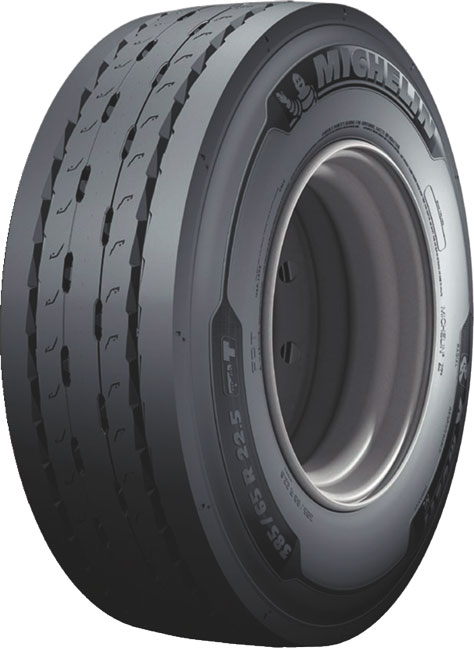 Michelin X Multi - truck tyres for more mileage, safety and versatility. Learn more about these tyres! The Michelin X Multi range of truck tyres provides up to 30% extra mileage. Safety for drivers and loads in all weather conditions thanks to 3PMSF markings. Versatility and mobility for...