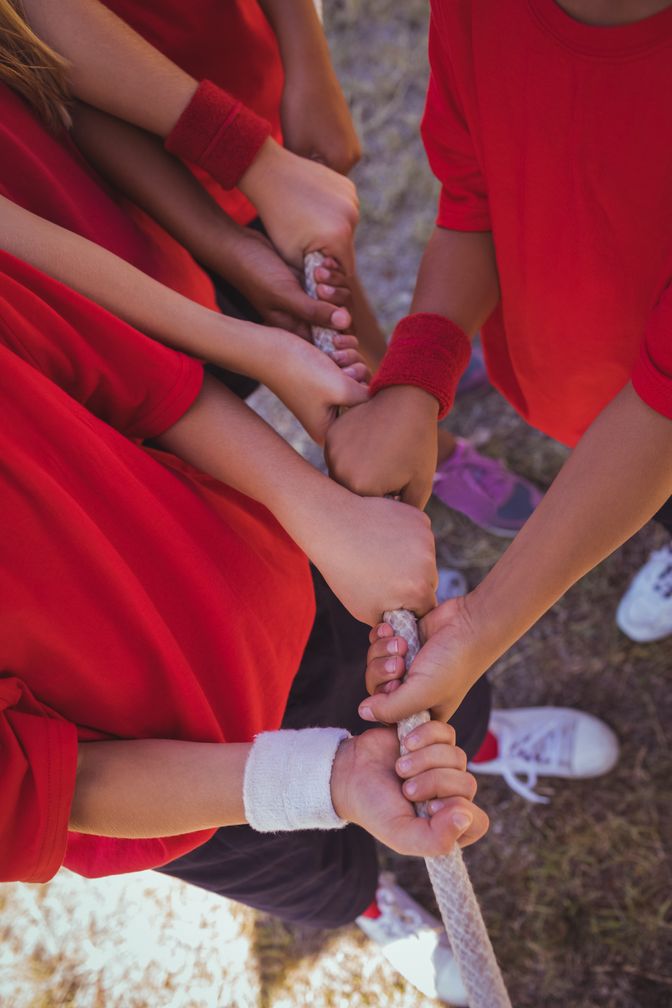 We encourage social responsibility
Dinamic 92 Distribution has guided its actions and business decisions based on communication and community involvement.
We encourage social responsibility and support future projects such as digitising young people or helping hard-pressed communities; we promote sports and participate in various projects.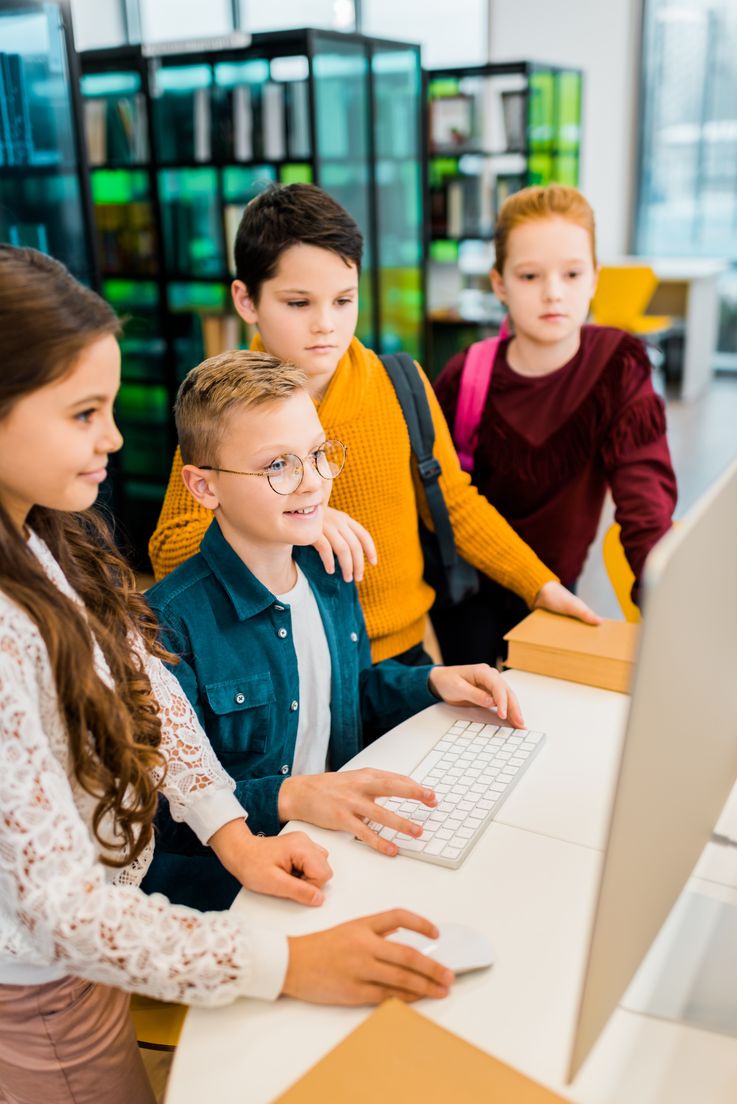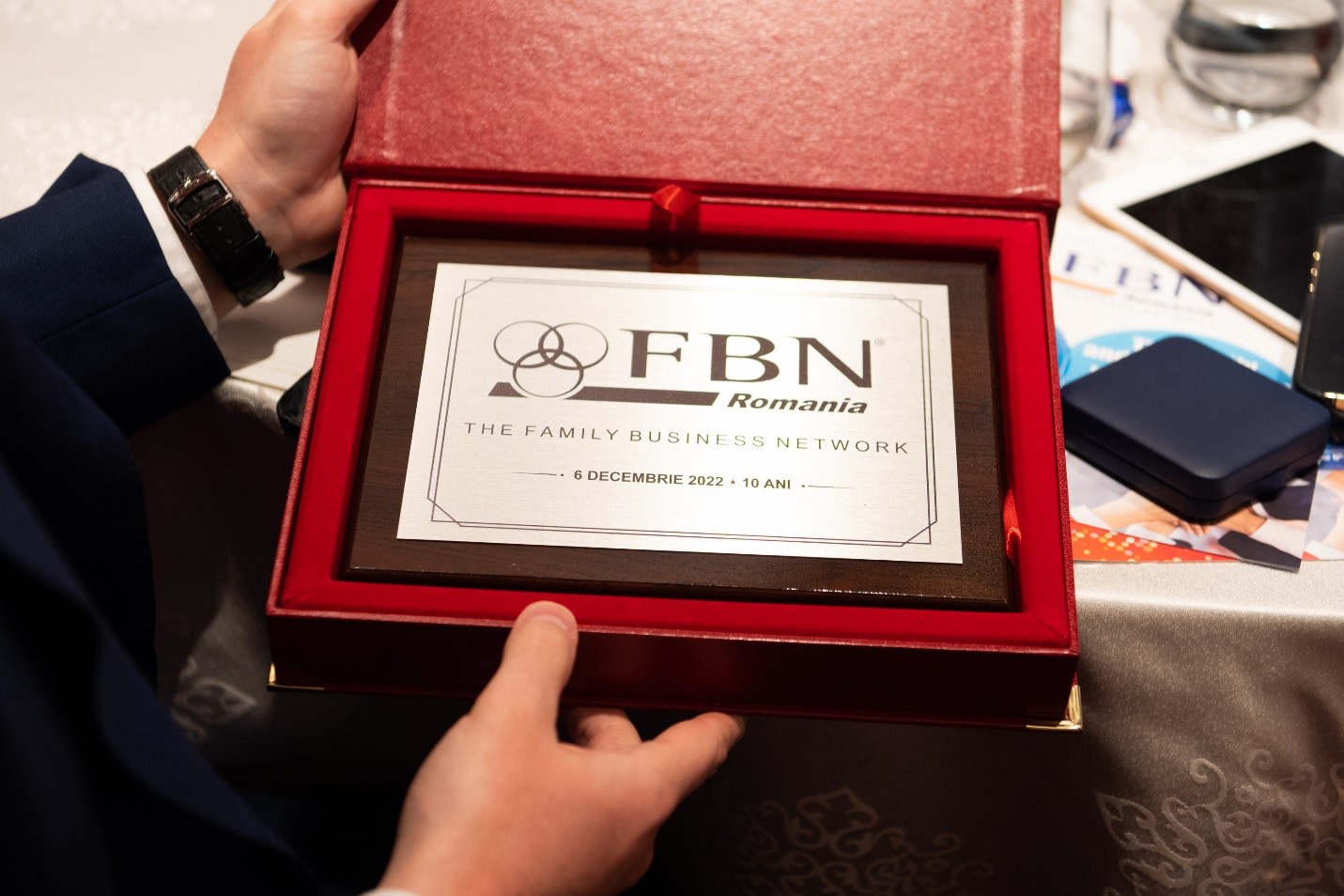 "Family businesses are the backbone of our European economy. Family businesses never stop innovating." Members of the Family Business Network Romania (FBN Romania) celebrated 10 years of Romanian family business association activity. FBN Romania aims to popularise the concept of "family...